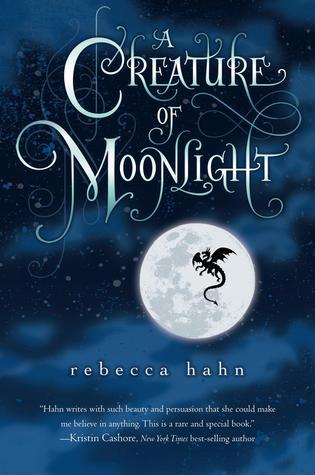 Author: Rebecca Hahn
Pages: 313
Published: May 6, 2014 (First Published January 1, 2014)
Genre: YA, Magic, Fantasy
Rating: 4.5/5
This debut novel fantasy novel was fantastic!
From Goodreads: "A stunning debut novel about a girl who is half dragon, half human, and wholly herself.
As the only heir to the throne, Marni should have been surrounded by wealth and privilege, not living in exile-but now the time has come when she must choose between claiming her birthright as princess of a realm whose king wants her dead, and life with the father she has never known: a wild dragon who is sending his magical woods to capture her."
I absolutely loved it. Everything about this book was amazing and I can't wait to read more by this author!