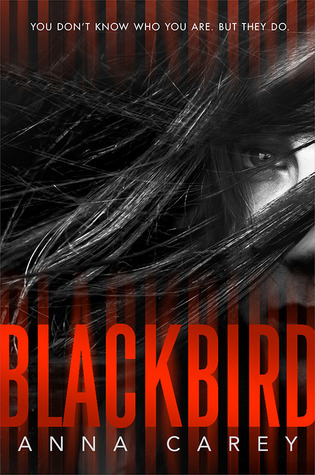 Author: Anna Carey
Pages: 256
Published: September 16, 2014
Genre: YA, Mystery, Thriller
Rating: 4/5
After waking up on the train tracks, a young girl has no idea who she is or what she was doing there. Now hiding from the police while trying to uncover her past, she realizes that she has more than just the police to hide from.
Encountering a young guy selling weed in a gas station, she finally has someone that she can rely on and could consider a friend. This story was incredibly entertaining and super easy to read. There were so many twists and turns that I had no idea what the author was going for until the very end. I absolutely loved this story and can't wait for the next book to come out! A solid 4/5.