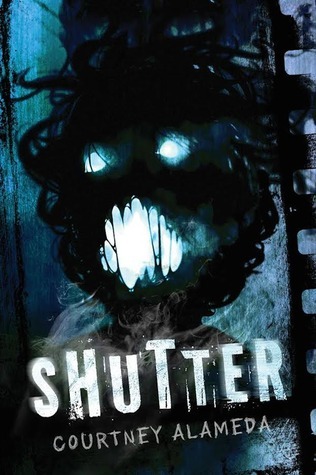 Author: Courtney Alameda
Pages: 384
Published: (Expected February 3, 2015)
Genre: YA, Horror, Paranormal, Thriller
Rating: 5/5
GAH! This novel was absolutely amazing. Since I first saw the cover months ago I knew that I need to get my hands on a copy. The amazing author was kind enough to send me an ARC for review which I devoured.
Micheline Helsing is a descendant of Van Helsing and as such is also a freakin' ghost hunter. But what is awesome about Micheline, is that she is a tetrachromat. Which means that sees the auras of ghosts on a spectrum. The differing colors of the ghosts tells her how dangerous it will be to fight.
After a hospital is inhabited by ghosts, Micheline and her long time friend and fellow ghost hunter, Ryder, make the decision to go into the hospital before back-up arrives to eradicate themselves. After being infected by the soulchain curse, Micheline and Ryder must do whatever they can to survive long enough to finish what they started.
This book. Gah. This freakin' book. I loved it so much. I absolutely need more of Micheline & Ryder. Courtney Alameda is a brilliant writer and I am looking forward to reading everything from her in the future!