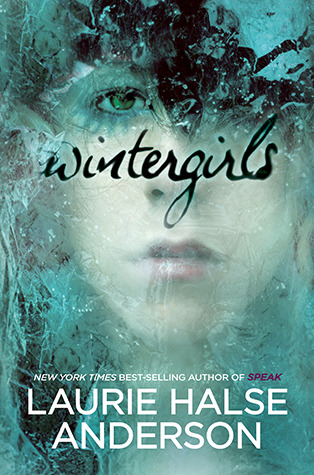 Author: Laurie Halse Anderson
Pages: 278
Published: March 19, 2009
Genre: Ya, Realistic Fiction, Mental Health
Rating: 5/5
Lia and Cassie used to be best friends. After a falling out, Lia distanced herself from the unpredictable Cassie. Ultimately, Cassie's life ended too soon from an apparent overdose that was affected by her eating disorder.
Now Lia is on the road to some sort of recovery from her own eating disorder while being haunted by the memory of Cassie.
This story was gut wrenching. It was written almost in verse and was captivating from the get-go. This is my first experience with Laurie Halse Anderson's writing and I really enjoyed it. I chose this novel to read to help support a research paper for one of my grad classes, and am definitely satisfied with my choice.
Fair warning that this book deals heavily with eating disorders and may be triggering.
Overall I enjoyed it and I gave it a 5/5